we are happy to navigate your soul!
We Love To Explore and create memorable moments.
Our goal has always been to keep the feeling of a big family in the company. A real and kind connection with our guests and business-partners is very important for us. For the last 3 years, the statistic shows, that 75% of our guests has been sailing with us more than once. We are so happy for that and we are looking forward to create a bigger sailing family next year, welcome to our happy place!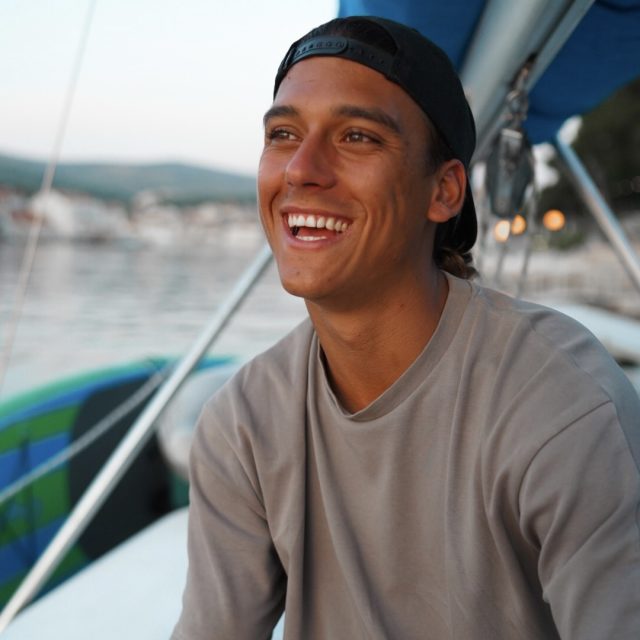 Hi, my name is Dennis Mlivic and I am the founder and owner of DM Sailing since 2016. I am a young and happy man with big dreams and ambitions. I am the front person for the company and sit as the owner, skipper, tour guide & instructor. You can find me on Instagram @dennismlivic.
I am born and raised in Sweden but nowadays I am spending my summers in croatia and winters in Dubai or travelling.  I got a good knowledge of English, Swedish, and Croatian language so that you as my guest can feel comfortable that I can communicate with the locals and with you. Read more down below for my story how I began 🙂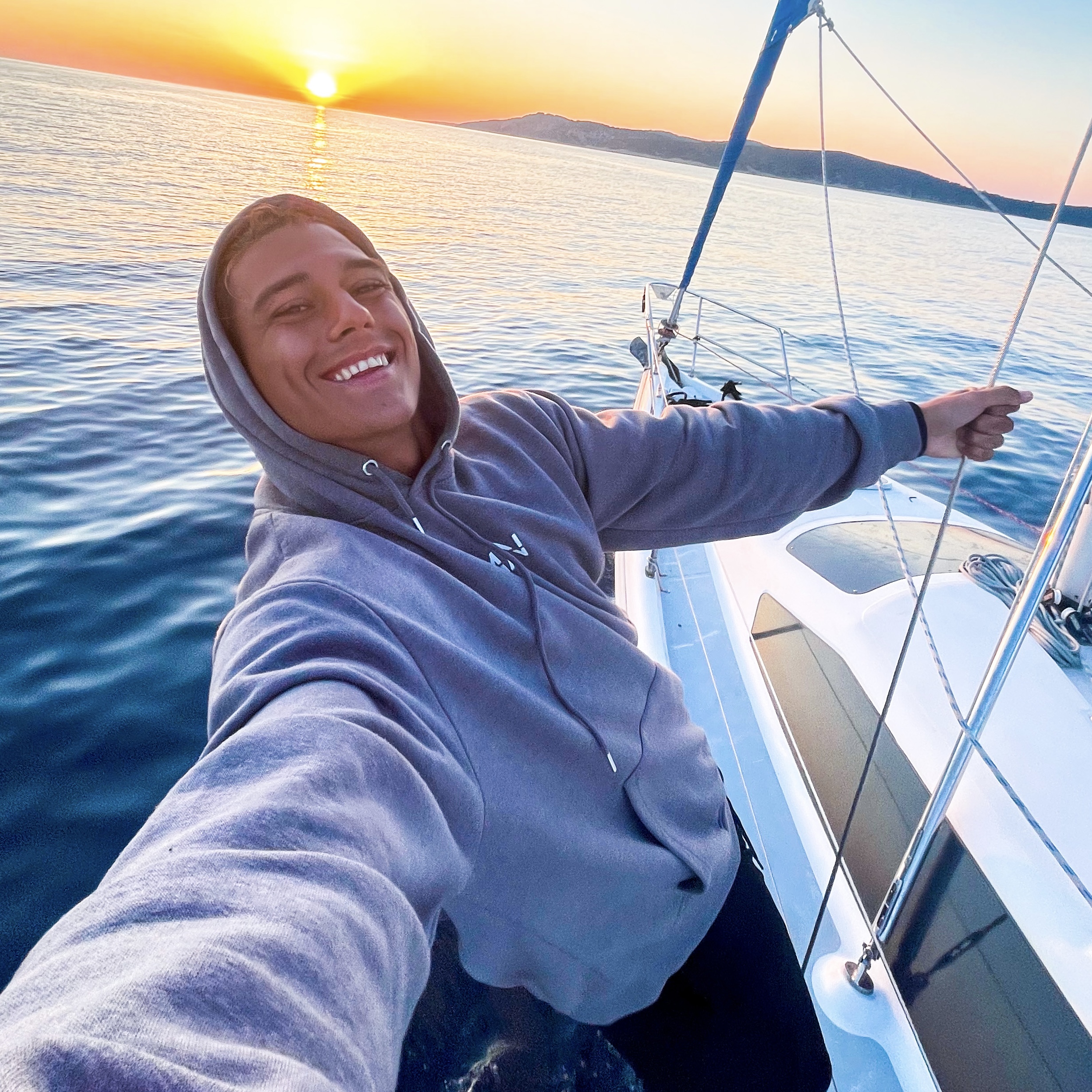 Dennis - Owner
Dennis sits as a owner, skipper, marketer & organizer.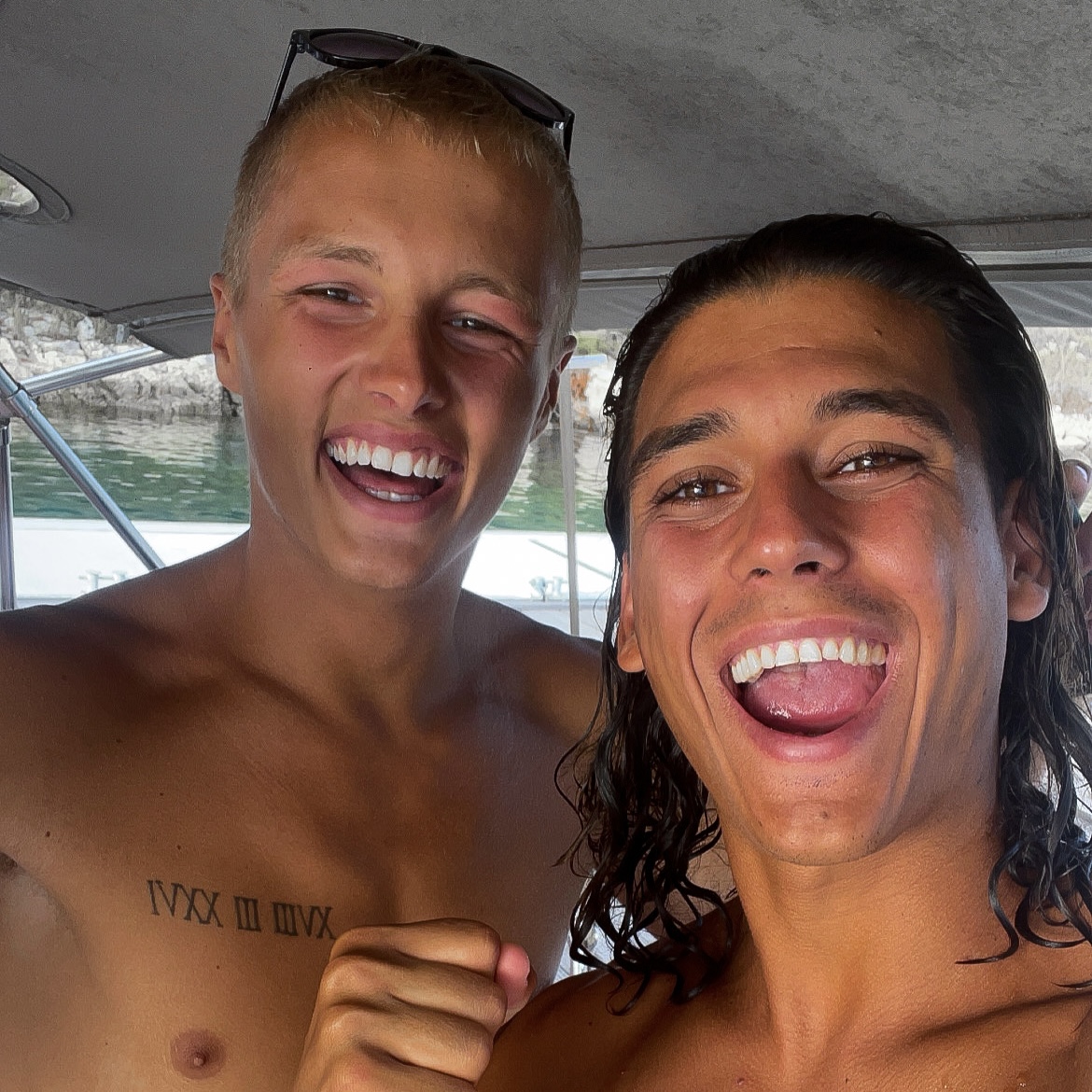 Linus - 3 years skipper
Linus is a strong duo with Dennis, doing everything together around the boats and the guests.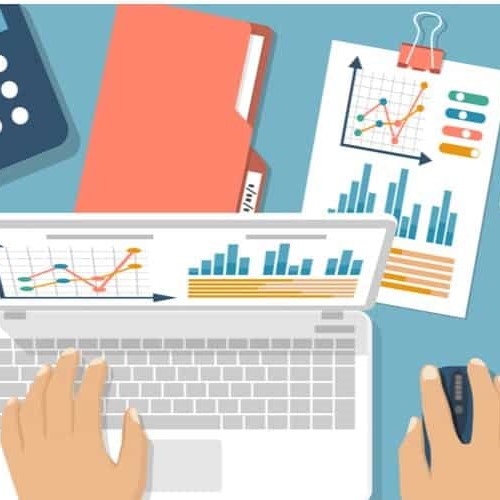 Gelo office
Gelo office is our accountant and she is doing all the boring paper work.. We are so happy for that 😉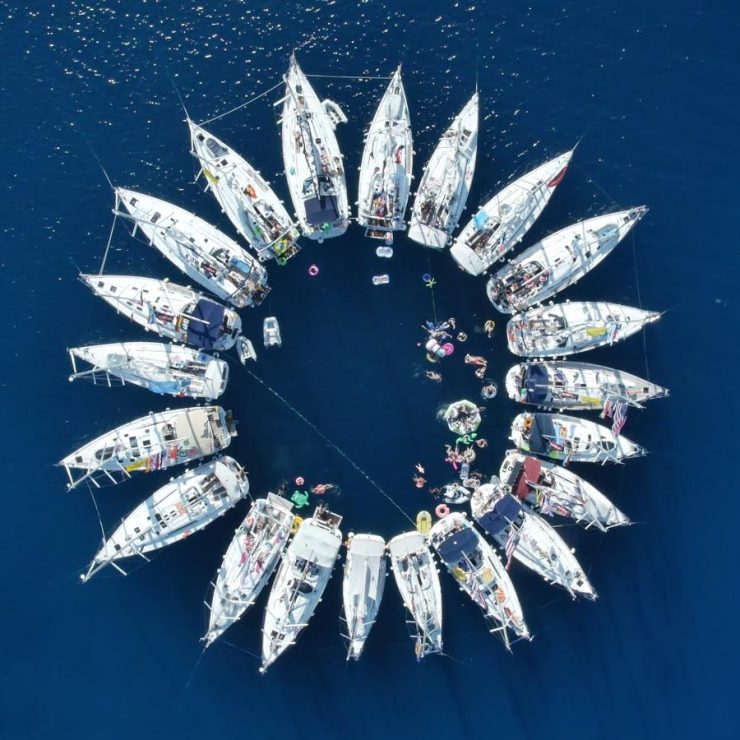 all skippers
When we do bigger projects, we have some skipper freelancers that jumps in when we need them.
We created our slogan "Navigating Your Soul" because we want to direct your soul to happiness, harmony, funny moments and relaxing. We navigate your soul to a week's positivity among Croatia's paradise islands.
Imagine an active and driven boy that found his passion for sailing at a very early age. This kid had a dream, to one day have an adventureous job in a warm country. Living in Sweden he longed for the summers just to spend time at his parents boat.
His father fueled his burning passion for the craft, and at the tender age of 13 he learned to maneuver, sail and navigate a 32 foot sail boat. This evolved into a strong desire to own a boat of his own. He began to work as a model, saving money to achieve this goal as soon as possible. At the age of 14 he bought a small vintage sail boat. Aside being a skillful sailor, he now learned everything else about the craft by renovating the boat with his father.
At the age of 17 he took the Swedish "skepparexamen" and became a licensed skipper. This was an important stepping stone to achieving the dream, but all the years of sailing experience at sea was what gave that document value. The now young man had become somewhat of a seasoned sailor, experiencing rough seas and practicing taking the boat to harbor without the help of engine power. He put himself through as many different scenarios as possible to gain confidence at sea. All this would've never been possible without his dedicated father, a former submarine captain and well seasoned sailor. His valuable experience was now being passed on to the next generation.
"..it's easy to sail calm seas a sunny day.."
The summer of 2014 his parents went to Croatia and bought a beautiful 45 foot white Beneteau Oceanis. The boat later named "Emina" after his mother was intended to be used as a family boat but the young mans entrepreneurial side could'nt be held back. He realised that he could use this as an opportunity to work as a skipper, organise trips and adventures around the Adriatic sea and create unforgettable experiences for people.
Being just 17 years old and trying to sell trips where he would be responsible for a large boat and 8 other people out at sea wasn't as easy as he thought. His customers were skeptical of his experience but the young man would not give up so easily, so he worked hard during the winter. Going to personal "meet and greets", having long conversations, telling this very story YOU are reading at this moment and building up a strong trust with his customers.
..A dream becoming reality..
The following summer he borrowed the Oceanis for six weeks and took 42 people on a unforgettable vacation! All the hours spent studying, all the days spent sailing in harsh Swedish weather, all the hard work was finally paying off and the adventureous little boy was living his dream..
But this was just the start. Working even harder for the coming three years he saved up enough to buy a boat of his own, the Legend Hunter 340 named "Nirvana". Taking people to mesmerizing places, secret coves, wild beach parties, breathtaking adventures and old cities.
…and now we are standing here and this is just the beginning.. Thanks for reading, hope you enjoyed!