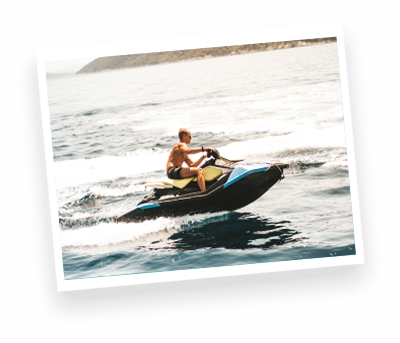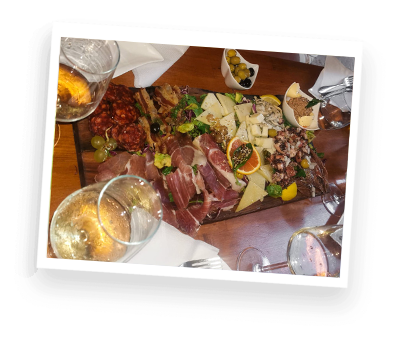 Our guests usually cook their own breakfast and lunch on the boat (normally a simple lunch) while we sail or have a brake at a hidden cove.
Supper is mostly eaten out at a nice restaurant. Croatia has a large selection of restaurants with food from all over the world. Their speciality of course is fish – it is caught in the morning and served the same day. Croatia is also famous for their wines, almost every local restaurant has their own locally produced wine. Of course there is a huge selection of other well known wine brands aswell.
The prices in the restaurants are depending on which island you visit, but a regular meal is about 8€ – 20€. Pizza is about 5€ – 10€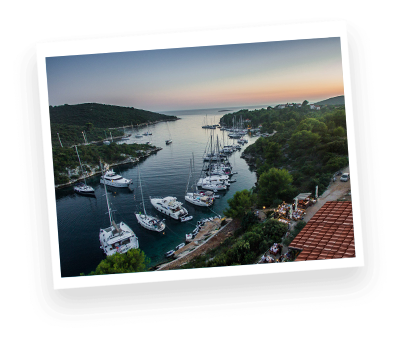 During the sailing week we can dock in marinas, coves and lagoons during the nights. If you choose to be at a marina, an extra cost will be added. The price will be about 10-15€/guest for a night depending on which marina and how many people are splitting the total price.

Extra costs during the week will be around 70€ / person included harbor fees, gas and tourist tax.